Newsletter
FMDA's Progress Report
​
The award-winning Progress Report from the FMDA - The Florida Society For Post-Acute And Long-Term Care Medicine keeps its members informed during this quickly changing era. Don't miss this value-added benefit, only available to members of the FMDA.
​
Past Issues of Progress Report
​
​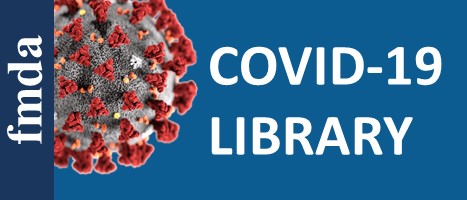 FMDA's Capital Campaign
FMDA's Council of Presidents invites you to participate – FMDA needs your financial support to continue offering exceptional FMDA services. Click here to read about the Capital Campaign or click Donate at the top of the page now to make a contribution.

Save the Date!
FMDA's Virtual 29th Annual Conferece, Best Care Practices in the Post-Acute & Long-Term Care Continuum 2020, is Oct. 21-25, 2020!

Library of Sepsis-Related Resources
We created a library of Sepsis-Related Resources ranging from published journal articles and reports, PowerPoint presentations, sepsis tools, and Sepsis Summit PowerPoint Presentations.

Social Networks
Find us on Facebook and LinkedIn

@joinfmda
​