Overview
FMDA - The Florida Society for Post-Acute and Long-Term Care Medicine is the state chapter of the AMDA - The Society for Post-Acute and Long-Term Care Medicine. It is also a "Specialty Society" of the Florida Medical Association. The mission of FMDA is to promote the highest quality care in the post-acute care continuum by providing leadership, professional education, and advocacy.
FMDA maintains a database of more than 325 members and 1,100 total contacts. Most of our members are medical directors and attending physicians of Florida skilled nursing facilities or nursing homes. The IMS Data tracking system does not track the prescribing activities of these physicians as accurately as it does through retail pharmacies. Many of our members are "flat liners" on the IMS system, even though they may have hundreds of nursing home patients, taking on average, eight medicines at any one time.
---
Organization
FMDA is managed by Corecare Associates, Inc. of West Palm Beach. The owner of Corecare, Ian Cordes, serves as executive director of FMDA.
PRESIDENT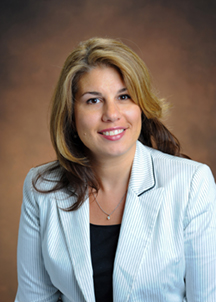 Rhonda Randall, DO
CHAIRMAN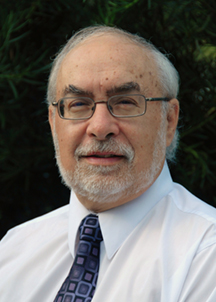 Robert Kaplan, DO, CMD
---
Save the Date!
Best Care Practices in the Post-Acute & Long-Term Care continuum 2018 is October 11-14, 2018 at Disney's Grand Floridian Resort, Lake Buena Vista, FL