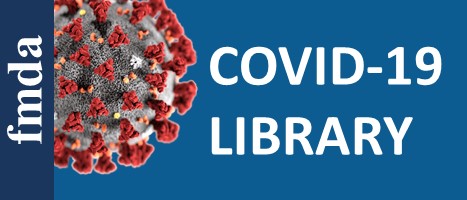 Join FMDA!
The only organization in the state of Florida devoted to inter-professional practitioners in all specialties practicing in skilled nursing units through subacute, hospice, home care, traditional long-term care, and hospital-based care.

Library of Sepsis-Related Resources
We created a library of Sepsis-Related Resources ranging from published journal articles and reports, PowerPoint presentations, sepsis tools, and Sepsis Summit PowerPoint Presentations.

Social Networks
Find us on Facebook and LinkedIn

@joinfmda