Resources
---
Relevant Links
Change and Progress
Employees - finding, keeping and other resources
National Organizations
Pain Management
State Resources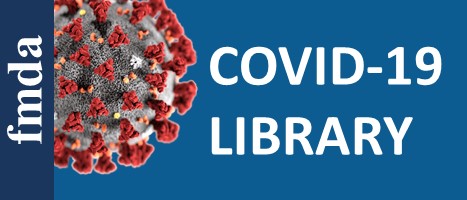 Best Care Practices 2023
FMDA's 32nd Annual Conference & Trade Show, Best Care Pracitces in the Post-Acute and Long-Term Care Continuum 2023, will be held at Rosen Shingle Creek, Orlando, Oct. 19-22, 2023. You don't want to miss it!

Robert Kaplan Quality Champion Award
Help us recognize an outstanding Florida-based PALTC clinician who embodies the highest standards of dedication, leadership, engagement, and innovation. All nominations, must be received by Monday, Sept. 18, 2023.

FMDA Call for Poster Submissions
Submissions from physicians, pharmacists, nurse practitioners, and PAs now accepted online. Poster sessions provide an opportunity to share research results, best practices, and outcomes with colleagues.

Library of Sepsis-Related Resources
We created a library of Sepsis-Related Resources ranging from published journal articles and reports, PowerPoint presentations, sepsis tools, and Sepsis Summit PowerPoint Presentations.

Social Networks
Find us on Facebook and LinkedIn

@joinfmda